To receive support on an unexpected pipeline failure, you can report a bug directly within the Geneious Biologics application. Reporting a bug from the Jobs view allows us to be able trace exactly what went wrong.

To submit more general feedback you can click the "Help/Support" button in the left hand menu, and then click 'Contact Support'. You can also use this form to report general bugs that aren't related to a particular job.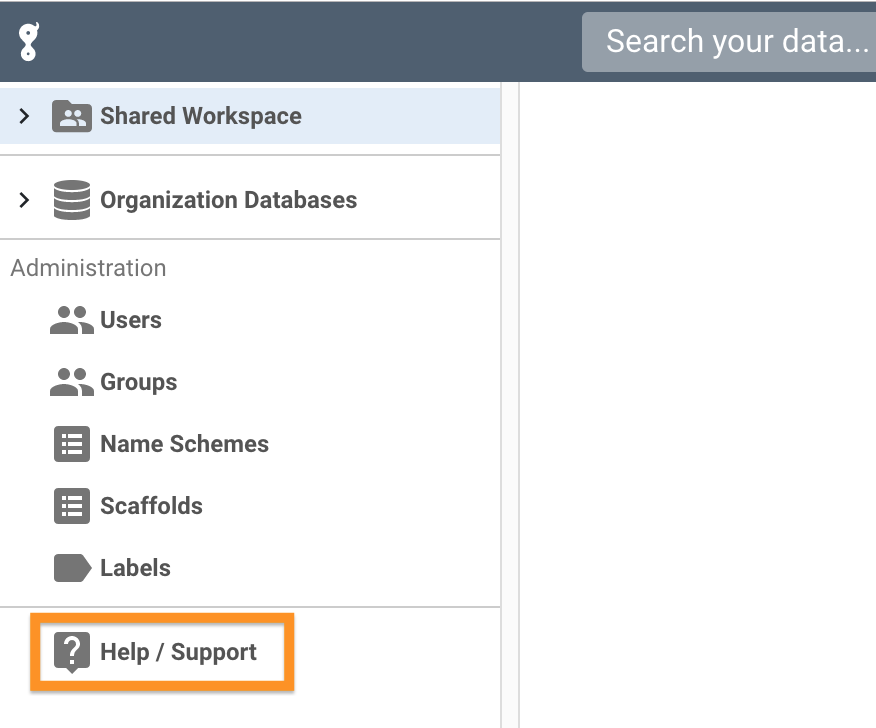 What does Biologics collect?
When you have granted us access, we collect the input documents and parameters, documents created by the job and any error messages given by the job.


Why does Biologics collect it?
In order to protect your data by default we have very little information on job failures. This makes it difficult to identify and fix issues with the dialogs as we often lack critical pieces of information. Providing the information above allows us to determine more precisely where the failure occurred and improves the speed at which we can fix any bugs you encounter.


How do we handle the data?
Sensitive data is only used for the purpose of diagnosing and solving your reported issue and any directly related issues. Sensitive data will only be shared as necessary, and only internally within Biomatters. This is of course used within the bounds by any CDA or other privacy contract we may have with your organisation.


What happens next?
Once you have submitted feedback, we will review your report and be in contact with you to resolve the issue. Usually we aim to reply to support requests with 1 working day. You should have received an email confirming that your support request has been submitted. If you wish to add further details or screenshots, simply reply to this email.